Feedback on "waiting for the morning sun"
April 30, 2018
     Power is only distributed to those who give it, so to see character development through an unlit cigarette is an impressive, yet motivating feat. In the fiction piece, "waiting for the morning sun," Mai and Zuko, exes who dated in college, encounter each other unexpectedly in a bar. They are shocked by who they encounter at first, for they aren't the same as they were in college. But they quickly rekindle that friendship that once existed. There is a lack of answers that lies in between them though, creating questions begging for tension.
     When reading this piece, the only thoughts I had were questions. I needed answers that I was not receiving right away, but I learned so much more by the end. I was able to see the flaws and the beauty within each character. I understood why things were the way they were. And I appreciate that. I also appreciate the use of Avatar: The Last Airbender character names; it was a nice touch.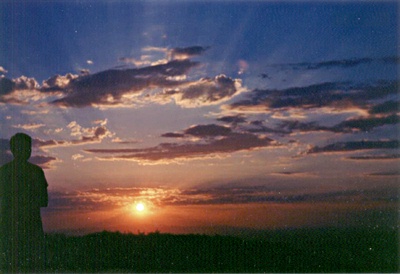 © Jovee B., Dededo, Guam