Feedback on Oh. Oh. Oh.
November 12, 2017
Madeline V.'s poem, "Oh. Oh. Oh." grabs you in the first three syllabels of the title. The effortless use of punctuation transforms the shocked connotation of the word to a disappointed one. The theme of disappointment repeats throughout the poem, as Madeline tells the story of a young boy asking his father questions like, "What if the people kept on walking?" The father answers in a short, terse way that echoes the sentiments of the title.
The lines in this poem were not ostentatious or overly flowy, nor did the author use unnecessary, sophisticated to get her point across. Instead, she used punchy sentences that demonstrated the childish mind of the boy. "Childish" is not to be seen negatively, and that is the point of the poem; because of his childish mind, boy sees things that his father does not. The boy finds wonder where his father did not. The boy understands concepts that his father did not.
"Oh. Oh. Oh." is, without a doubt, a poem worth reading. Madeline managed to capture youth and innocence in such a unique and metaphorical way that her poem will be able to truly resonate with any audience.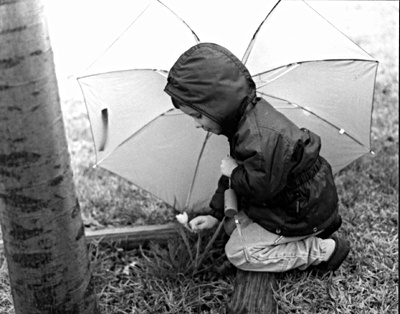 © Amanda M., Highland Village, TX