Life Lessons From OCD: A Thank-You
October 24, 2017
Reading the anonymous piece Life Lessons From OCD in the September issue of the Teen Ink magazine nearly moved me to tears. As another person who suffers from this torturous disorder, the vivid description and accurate portrayals of OCD meant a lot to me; people need to understand that OCD is a mental disorder, and not something to be romanticized as our society has done. OCD is not perfectionism, it's not always nit-picky cleanliness, and it's certainly not something to joke about.
The article also helped to remind me and countless others suffering from OCD that we're not alone. There are others out there who are undergoing the same things: the panic attacks, the sleepless nights, the relentless obsessions and compulsions. This message helped bring a sense of peace, however slight, to countless of Teen Ink readers.
So thank you, Anonymous. Thank you for having the courage to speak up and let people know what OCD really is, and for reminding those with OCD that they are not alone. This article has made more of a difference than you will ever know.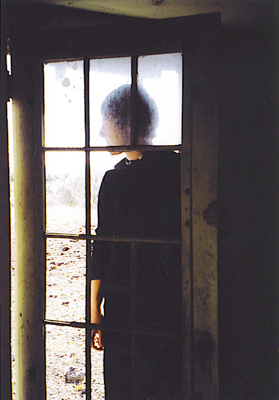 © Lindsay S., Billings, MT