How is Writing Top Voted On the Website and Chosen for the Magazine?
October 22, 2017
Dear Editor, 
      A few weeks ago, my English teacher gave me a great gift: she introduced me to Teen Ink. As an avid reader and writer, this website is truly a blessing. Everyone's writing is profoundly meaningful and inspirational; all of the talented contributors and their writing inspire me in my mundane, everyday life as well as in my own writing and compositions. It is my greatest wish to affect others with my own writing as others have affected me with theirs, with the ultimate goal of publication in the Teen Ink magazine in mind. 
      However, I am confused as to how my work would be chosen for the magazine, should that ever come about. I have heard tell that readers rate and vote the work they enjoy most on the website, and then the most popular are featured in the magazine. If this is true, I would like to know how to vote, but some have told me that the work published is soley the work that the editors most prefer. I've even heard that readers' input is used only for determining the top voted work on the website.
     I feel that all of this is a source of confusion not just for myself, but for others as well; I would appreciate it if you would clarify for us: How is work chosen for the Teen Ink print magazine and top voted on the website, and if this is reader's choice, how can we get involved?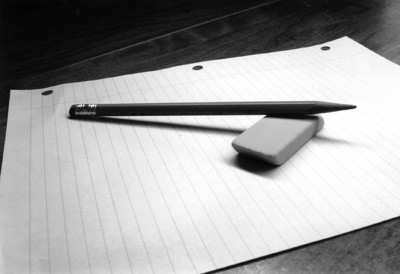 © Michael H., Mildford, CT