Religion: Will it Blend?
March 2, 2015
Those of us who get the Teen Ink magazine probably have seen an article: 'An atheist at a Christian summercamp'.
While well presented, there is a statement that I cannot agree with.
Pretty much the author says that there is no religion that is absolutely correct, and the best thing to do is mix religions. I have the upmost respect for the author's emotions, but I feel I should point out some things:
1: Why does religion seem so important?
Why do you feel that even if you have no set religion you have to have it?
Because we know something's wrong with us. We are failable. We want security.
2: Why do you say that no religion is completely right?
Possibly because we don't want to be reminded that something's wrong with us. We don't want to have to do anything to feel right. We think we can solve our problems.
3: If you try to mix religions into one, you won't be able to make sense.
The Bible says that the ONLY way to eternal salvation ('being right') is Jesus Christ. Buddhism says that the way to salvation is finding inner peace. It's true, you can find peace in God, but that doesn't mean you'll never get stressed.
The Bible says that man is corrupted as a result of Adam's fall (Adam: First man (Eve: First woman) Adam's fall: Adam and Eve disobeyed God (Sin: disobeying God)). Romantisicm claims that man is corrupted by other men.
The Bible says that there is only one God. Shinto says that there are many god.
The list goes on and on.
I can't convince you of anything. That's your choice. But at least think about these points. They could change your life.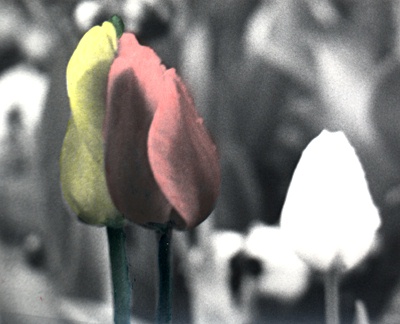 © Matt B., Highland Village, TX