Chat Rooms
October 13, 2014
I took a break from this website over the summer, because the people on here were so cruel. They call me emo and posessed. I get it. I'm different. I'm awkward. But why must people be so cruel? Is there something I am doing wrong? I'm tired of being called emo. I'm not emo. I am becoming happier. Really. And no one believes me.
"Oh, come on.
*sigh* You haven't changed a bit."
I'm trying. But I need some support. I don't want to leave this site. Because I love to write. And I have a few great friends on here. I just don't know what to do anymore.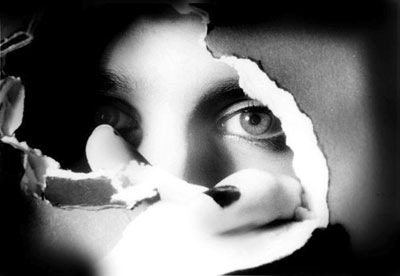 © Tabatha B., Peoria, IL