Sneek Peek
MAG
January 30, 2013
We, teens, are fantastic. I love reading the work we submit online and what gets published in the magazine. I especially enjoy seeing what themes are featured each month, but all too often I've started a poem about global warming only to find that ­Environmental Awareness is the theme of the issue, and there goes my chance to ­submit something that would have fit in ­perfectly.
I think you'd receive many more suitable articles and art if you announced the next month's theme every four weeks.
Any chance at getting a sneak peek?

Editor's Note: Great question, Anne. We actually choose each month's theme (or Special Focus) depending on your submissions so it's often hard to predict. But there are a few that we normally have: College Focus is featured in November and April; Love is the focus for February; May is our Parents focus and June/Summer is our ­Creative Writing issue with loads of fiction and poetry to enjoy over the vacation.
We try to have a Working focus every year as well as a month with more Sports and Community Service pieces, but it really depends on what we receive from you, since the magazine in teen-driven.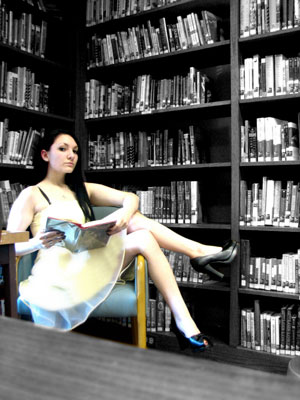 © Jessica F., Bradford, MA