This is just my opinion.....
February 19, 2010
I really appreciate everything Teen Ink does! Your website provides me with endless inspiration everyday. But I can't help but notice how many GOOD articles don't get the attention they deserve. So many left unpublished.... it's just sad! I know that they are supposed to be rated high enough to be showcased on the front webpage, but someone has to read them before there approved, right? So why do so many get over looked?
Agian, thanks. I'm really glad I found Teen Ink.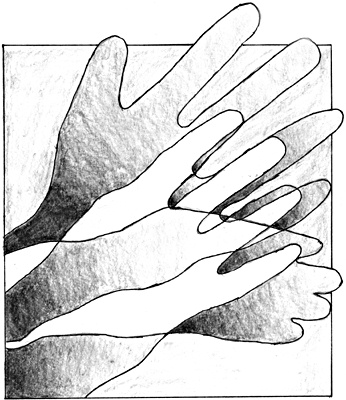 © Dawn Grace R., Barrigada, Guam