Learning to Love Without Words
MAG
April 3, 2019
"Learning to Love Without Words" by "Heather" is an essay describing the language gap between her and her grandmother. This exceptional piece reveals how even without words, Heather still succeeds in expressing her love and gratitude for her grandmother. I find this inspiring and it is something that I relate to completely.
My parents moved to the U.S. before I was born. My relatives live in China and past visits consisted of my polite nods to things I couldn't understand and heavy laughs at my awkward Chinese. The language barrier was like a wall separating us.
This barrier didn't stop "Heather" from letting her grandmother know that she loved her. This essay taught me an important life lesson, and I've started unraveling the complicated appreciation and love I have for my family.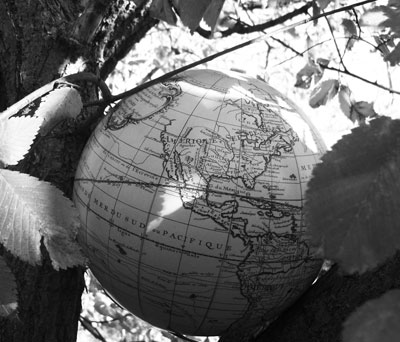 © Ella H., La Vista, NE