I am Not a Cutter
November 2, 2008
I'd almost made it two weeks. It was a record. But it had to end. I knew it would. I knew
there would come a night when there was nothing to stop me. And here it was. Nobody was
home. I didn't have to worry. I opened the drawer and pulled it out. A little white push pin. My
best friend for the last months, since I'd lost my last one. As I shoved the end of the pin under
the skin the shaking stopped. I pulled the pin along the crease in my hand, under the skin.

When I reached the end of the crease I yanked it out and started on the next crease. It
didn't take long before each crease in my hand was lined by pulled up skin. Others said that it
was hard when they started on new skin or on a patch of skin that was just layers and layers of
scar tissue. They thought the easiest was when it was in between. When they went over a place
that had just healed or was still healing. Personally, I didn't see it.

Each time I did it it got easier for me, whether new or thickly scarred or inbetween skin.
Each time it was easier to go deeper, to make it bleed a little more. Every time I had to go
deeper because each time it took more to feel the pain. It scared me a little bit. What if there
came a day when I was immune to the pain and I couldn't block out the feeling anymore? I didn't
want that to happen. That was why I'd slowly gone from clenching my fists and digging my nails
into my palms to carving things into my hands, wrists, and legs with a push pin. It wouldn't be
long now until I could no longer keep my barely true lie: I'm not a cutter.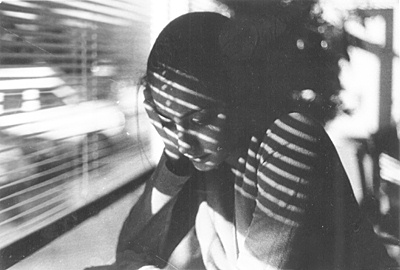 © Anonymous