Energy Independence using the Pickens Plan
April 1, 2009
Last Summer, the price of gasoline was in the $4.00 a gallon range. During that time, Americans were starting to become committed to Energy Independence. They were buying Hybrids, and finding new ways to go Green. Many Americans also started seeing T. Boone Pickens on Television.

T. Boone Pickens has been an oilman throughout his career. But he has come to the conclusion that oil, epically Foreign Oil, will not work any longer.

I met Mr. Pickens at a town hall meeting in Chicago last September. At the meeting I got to ask him a question about the price of oil. I also got to meet him afterwards. When I met him, he told me to tell other Teens about how big of a problem our dependence on Foreign oil is. Which is exactly why I am writing this article.

Around September 2008, the price of gas began going back down. This made energy Independence become less of a priority for Americans.

It is still just as important now though. Our Addiction to Foreign oil is not fixed, and the price of gas is going to go back up. In the past few weeks the cost has even slowly begun to rise again. Which is why we need to support The Pickens Plan.

The Pickens Plan proposes building wind farms throughout the Midwest. The electricity generated from wind would free up the natural gas currently used to generate electricity.

The Natural Gas could be used to power Cars and trucks. This would not only decrease our dependence on Foreign Oil, but it would create jobs and help the environment.

Mr. Pickens met with President Obama during the campaign and told him his plan. President Obama has included the wind farms into His Stimulus Package.

The reason that the Pickens Plan was included in the Stimulus Package is because; thousands of people went to pickensplan.com and showed their support by signing up.

Imagine if half the people reading this article right now went to the Pickens website and signed up. That would make a huge difference and could cause even more action from our Government.

As Teenagers, sometimes we think it is not our responsibility to fix problems, such as our dependence on Foreign Oil, but it is.

If we don't start becoming energy independent now, it will just become a bigger problem as years go bye. Which is why we need to start acting now. By supporting the Pickens Plan, we can take one step closer to Energy Independence.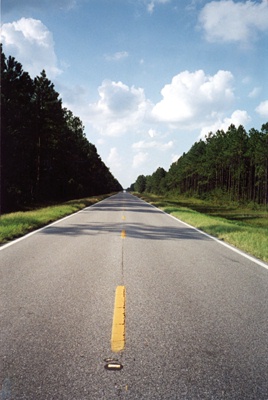 © Amanda M., Coventry, RI