The Innocence of a Bird
October 26, 2013
As i stand before you,
to get my thoughts heard.
Bout what we all do,
to the innocence of a bird.

Humans have the right to freedom,
to live their own life.
Yet freedom has not occurred in the animal kingdom,
due to the point of a knife.

I'm sure I'm not the only one,
who has come to feel this way.
It can't be right that one gun,
can put a creature to lay.

People preach about human rights,
and how they need protecting.
However, the cute little leopard is now a pair of tights,
i hope the message is infecting.

What about the animal rights,
they need to be re-enforced.
As the endangered species list has hit the highest of heights,
humans and animals could soon be divorced.

This doesn't have to happen,
we could turn it all around.
We could leave the animals in peace,
in an environment they can adapt in,
the rights of the animal kingdom could be found.

if you have the same beliefs as me,
that humans and animals are equal.
That no life should come at a fee,
i hope this is the last debate on animal welfare,im not going to make a sequel.

This is just a speech,
not everyone will care.
But this is a message i had to preach.
As animal abuse to me is unfair.

It is now time for me to go,
so you can spread the word.
I can only hope the endangered list can now reach a new low,
maybe the innocence has been restored to the bird.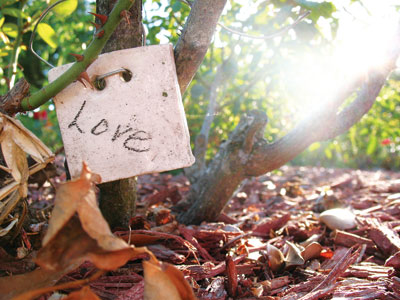 © Danielle L., League City, TX