Light the Fire
March 1, 2013
I can see the jealousy.
I took him away.
You talk about me,
But what can i say?

I had no idea.
Not the slightest.
I promise,
But his smile shone the brightest.

I really like him,
But now you`re following me.
Walking behind, in front, beside.
Everywhere I see.

You let your friends join in.
They call me names.
Push me.
Playing your little games.

I didn't ask for this.
Not one little bit.
But you asked for it,
And now the fire is lit.

You should've known
With that pretty little face,
That there is no way you can win,
No, not in this case.

I don`t know why
You would take it this far.
But you better believe,
That you`re not taking away my star.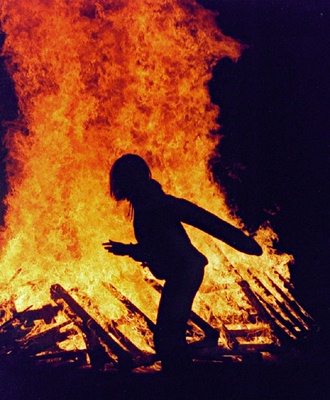 © Hali S., Robinson, IL