"They say first love is the sweetest, but that first cute is the deepest"
November 1, 2013
Have you ever felt like Cinderella? Where everything was hard until he came along? And you thought he makes the world better? Oh, well, I have. He was the one I would wake up and think about. He was the one whose voice was the last heard before i went to sleep. See the thing about us girls is... well... we get feelings too quick. Get caught up. Float high until we can no longer see the ground. But long and behold, he is twenty feet below us, waiting nothing the same, feeling totally different. He looks happy, right? Like nothing could be better or like you're all he needs? Well once again, I thought this. I thought it was I who made him feel like no other, helped through bad times and was the only one he cared for. But of course... I was wrong.

When every breath you take is for him, and every step you take is one for your future together you start losing the ability to think. You trust him like he trusts you. When he's the only one you can see, the only one you can feel... and you..? Not as important as you think.

He holds you, and whispers in your ear how important you are and how much he loves you. And you continue to try and try and try to make everything stay in place and you look over little red flags , obvious to everyone else; but you know he is the one.

Okay so you caught him cheating.... what now? You won't take him back even though he is the biggest part of you? Nope. You take him back. You feel as though it was once and it won't happen again. He then continues to feed you lies and of course you believe him.


"Once a cheater, always a cheater." Yeah right, I Laughed. "He learned his lesson." or so i thought. Finding out he's with someone else again. Then you begin to question yourself as if it is your fault. What am I doing wrong? Why am I not good enough? I give him everything. I loved him more than someone can love. But still, I am not good enough.

Looking back, you begin to see those little red flags and how night could never turn into day with him. You see the lies and tricks that you never acted on. You feel defeated but no more can be done. When you're left with nothing, and nothing is everything, where really can you turn? Still a little hope, but nothing gets better.

You still get jealous when you see his new girl. You still get butterflies when he passes you. You still cry when your song comes on. But you are new girl. With stitched up scars. Who isn't afraid of anything anymore because everything has already happened. We wish for the best and still have to continue on.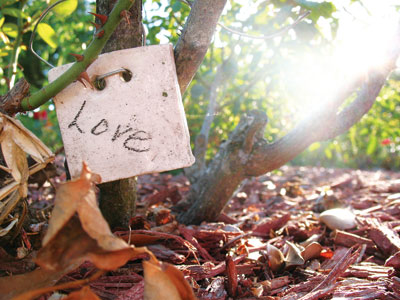 © Danielle L., League City, TX