high school drama
February 2, 2012
Yes everyone has those moments... High School drama.... Most of us hate it, others live off the "scoop" of what's going on around the school. It doesn't matter who dates who, or the one who gets caught with the drugs and weapons, but the thing that catches is us off guard most is when its about YOU!

Everyone lives with the b**ches and the d**ks of the schools, but how often do you hear them bring up your name? Every time you hear a rumor you may not care or will want more info on it, but when your name is brought into the whole mess, your left wandering "What the heck, why am i in this". Half the time its your ex-best friend, or just an EX you dated boy or girl starting the stupidest of all rumors. To yourself you may think "OH lord know one will believe that!!! i didn't do such a thing ill be okay"... WRONG!!!
When it gets the snobby girl or show off boy, your in trouble. They mix up words to make it sound so much better than the first one..... The next day you get to school your bomb-barted with questions and name calling, now your in the zone of depression and madness.....

It the worst feeling in the world to be treated this way or rumors started about you... I don't care if they slept together or if he smokes pot!!!! it shouldn't matter to you either.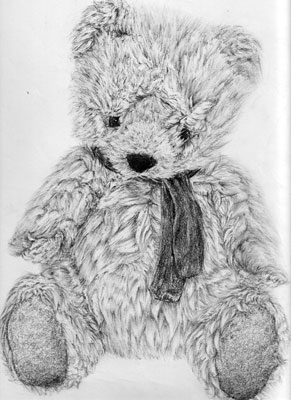 © Sarah F., Birmingham, United Kingdom