Down goes the Social Barriers
December 3, 2010
We used to tell somebody up front when we had a problem with them. We used to go straight to the source when we heard a rumor. We used to keep our feelings to our self. But that was before cyber space got the best of us.

I don't think we realize how appalling the stuff we put on facebook really is. We don't scream in a crowd how "ugly" somebody looks. Yet we get on facebook and post it on a picture, where everybody can read it. We don't go walking around with our mood written on our forehead. But we go post it on our status. We don't go around telling everybody when we're fighting with our girlfriend/boyfriend. We just post it on our relationship status. "It's complicated" "single" "in a relationship" honestly, we could care less.

In a world of increasing technology, we are letting down our social barriers becoming less civilized and treating others worse and worse by the day. Is this how we want to be seen? Is this really how we want to be remembered?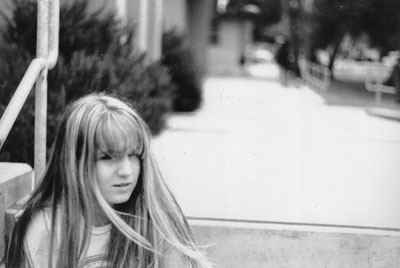 © Alyssa R., Pacific Grove, CA