John Carroll University
January 5, 2010
There is quite a bit to say about this well-known Jesuit college. The beautiful campus stretches for 60 acres in the heart of Northern Ohio. With a location close to Cleveland, one of the largest cities in the country, there is never a dull moment. Along with a great campus life also comes a great education with John Carroll consistently ranking in the top colleges in the United States. John Carroll University would be a great option if one is looking for an eventful experience.

The campus of John Carroll University is immaculate. It is surrounded by extraordinary architecture and beautiful buildings. Another plus is the cleanliness of the campus. It should be called John Sterile University. For a decently sized school, one may expect a campus that is not up to par, but John Carroll is spotless. Although the weather in Ohio may not be great, the campus seems to find a way around that with beautiful landscaping at any time of the year.

John Carroll is also in a great location. With the campus being near Cleveland, there is never a dull moment. This is not your typical city college, however. The campus is nestled in a quiet suburban neighborhood, but if you are looking for the city life, Cleveland is only a few miles away. Shopping at Beachwood Mall or exploring the downtown scene is always popular. It is a great mix between city and suburban life.

When choosing a college, reputation is rather important. John Carroll has been ranked among the top colleges in the country for more than 20 years running. This university offers numerous majors, but the John M and Mary Jo Boler School of Business may be the most prestigious. Although the tuition may seem pricey, this college makes up for it with millions of dollars in scholarships given every year.

Overall, John Carroll would be a great fit for anyone. It offers a great mix of city and suburban life, all while in the safety of a college campus. If this were not good enough for someone, the education here is unrivaled. John Carroll brings all of the important things when looking for a college together and sets them at one's feet. This is the place to be.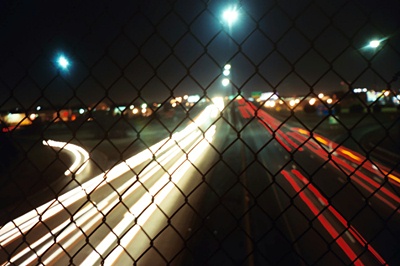 © Jordan L., Wichita, KS