Chavez's Speech
June 6, 2017
is that of "[t]hree other children in Earlimart… suffering from similar fatal diseases" (40). This predicament should most certainly raise some eyebrows and cause suspicion towards those who are in charge of such associations where they let this happen.

So perhaps Ceasar Chavez was so successful, in part, due to these tools which truly do work wonders. Utilizing them are easy and one can see how useful they are, even used lightly.inswere convinced that the treatment that farm workers faced was less than ethical.

Chavez's Speech
How was Ceasar Chavez such a good speech writer? One of the secrets is here. Chavez used ethos, pathos and logos in his speech, "lessons of Martin Luther King Jr." to entice his listeners until they Firstly, the writer creates ethos by talking of Martin Luther King Jr. Early on, Ceasar Chavez uses "truly be free at last" (5) in reference to MLK Jr. to appeal to the audience. This shows that Chavez is credible in that he knows what he is talking about. Another such example of ethos is "[t]he purpose of direct action is to create a situation so crisis packed that it will inevitably open the door to negotiation" (9). Both of these acknowledge the author's predecessor, forcing the idea that he knows how MLK Jr. would respond to this, and is going the same direction.

Secondly, Chavez weaves pathos into his speech to instil pity and hopelessness in the hearts of the crowd members by speaking of the horrible conditions of farm working. First, he states, "the farm workers who are waging desperate struggles" (26). The writer exerts the heart wrenching truth upon the audience with this part, blanketing them with dread. After that, Chavez talks about the food, one being "the table grape… pesticides soak the fields, drift with the winds, pollute the water, and are eaten" (31). This sheds light onto the fact that despite the laborers' best works, the food they produce will never be safe.

Finally, the writer uses logos by finding facts that nobody could deny. Chavez has uncovered many of these facts, one example of which being "four other children suffering from cancer… 1200 percent above normal" (38). The rate at which this is going calls the listeners to action.One other tance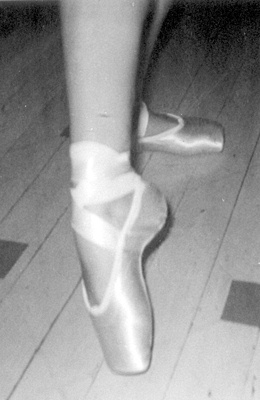 © Amelia B., Philadelphia,PA