7.7 Tips On How to Pick A Topic and Approach the Dreaded College Essay
April 21, 2021
1. Write it as you'd speak it. Being that this can be an informal essay you don't need to right click the thesaurus button every two sentences. Use your own words and narration.
1.5. Make sure your writing is clear and concise. Just because it's not a research paper doesn't mean it has to be incoherent or the main point is lost. Make sure paragraphs connect nicely, ending sentences are appealing and the essay is, actually, about you, not your grandmother.
2. Talk about a strange hobby, quirk or weird aspect of yourself and tie it into why you're passionate about something (ig, I loved to play outside as a kid and loved animals… this is why I want to pursue environmental biology).
3. Talk about an experience that has shaped you into the person you are today. Or something that symbolizes a moral or grand conclusion of yourself.
4. Struggle/problem followed by a solution/realization/moral. Combine storytelling with the grand answer of "and this has shaped me into the person I am today."
5. Talk about the major you plan to pursue and give back story as to why. (This works great if you're applying to a specific school within a college). How did a specific thought, experience shape your passion?
6. Try a creative approach to your topic, or a differnet formating style. Its not a fomal essay so you have room to add your own style and voice.
7.2. Disregard every other point I just made (really I don't mind), and write about an aspect of yourself that you think colleges should know about. Boom. College essay topic found.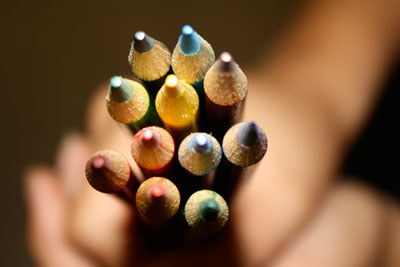 © Krista S., Newport Coast, CA