Qualified
January 25, 2019
I stepped off the bus at the Missouri Boys State program feeling like real hot stuff. My high school had hand-picked me for this youth in government program. Our local American Legion post had picked up my cost. I was a member of the elite; the Next Generation of Leaders. Put simply: I was really, really cool.
We kicked into high gear right away. Day One: Elect your ward-level officials, before moving to higher-level campaigns. I didn't even bother running that day. I knew I was destined for greater things. I must be. Right?
The first guy up to speak was calm and cool, a true-blue leader. He already had the job, as his expression informed us.
"Why am I qualified for this position?" he pondered to himself before the crowd. "Let me tell you. Not only have I demonstrated leadership within my Boy Scout troop, I have driven myself to exemplify the virtues of Scouting on a much more personal level, achieving Eagle rank just last year." He paused, waiting for the standard hailstorm of applause.
"I'm an Eagle Scout," noted one boy.
"I'm an Eagle Scout," said another. And another, and another. The room soon echoed with a chorus of jeers. Who did this guy think he was?
"Well, I'm also Class President," he added, a little nervously.
"I'm Class President!" the room shouted back.
Whew. Dodged a bullet there, I thought. That could've just as easily been me. And as I folded the near-identical, bullet-pointed list of accomplishments I'd written for my own speech, I was hit with the sudden, overwhelming realization that I was not in the least bit special.
Boy, did I learn that lesson again and again. I ran for Senate and lost. I ran for Mayor and lost. Just for the sake of running, I ran for Lieutenant Governor. And lost. I was appointed City Manager because I didn't have a job. It should've made me happy. I ended up with all the responsibilities of the Mayor, while he ran around cutting ribbons and kissing babies. But it didn't feel right. I hadn't been chosen. I hadn't felt the thrill of winning. What was the point?
Luckily, I was able to snap out of all that. "Look," I said to myself. "You're surrounded by the best and the brightest and whatnot. You aren't always going to win. You might not win at all. But you're going to have a good time, because nobody can take that away from you."
"Well said, me," I said to myself.
So, I had fun. I spent late, late nights writing city ordinances and grant proposals. I directed a video ad campaign for the city. I eminent-domained people out of their dorm rooms to make space for state officials! I let my delusions of grandeur go, and I had a great time.
Now, incidentally, these ended up being the very activities which led to my greatest successes at Boys State. My winning tourism grant proposal earned us the title of Capital City. My video, spurred by the tourism funds, became the largest-scale ad campaign in the state. I was considered for Boys Nation, won a scholarship as a Citizen of the Week, and earned a spot on the Boys State Staff next year. But I can truthfully say that this success only materialized when I overcame the notion that I deserved it.
I write this essay now, knowing it will be reviewed alongside a practical armada of intelligent, hardworking, thoughtful, deserving candidates. I don't know if I can compare to them. But after Boys State, I've learned not to sweat it. I actually really enjoyed writing this essay, and that's what counts.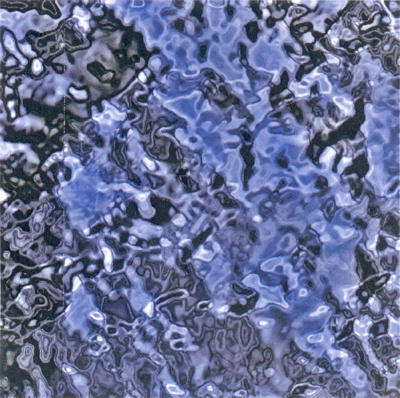 © Jason B., Colorado Springs, CO