Select Arrowhead Students get accepted to UWM
May 20, 2013
The University of Wisconsin-Madison, or UWM, is known for its great academics and football team, the Badgers. And now that the seniors at Arrowhead have sent in their college applications, many have been accepted, but some are still crossing their fingers.

UW Madison currently has some of the best graduate programs in the country, one being there sociology graduate program tied for first place. Wisconsin high school students have UWM on their lists from the start of freshman year and work hard in hopes of being accepted.

With the acceptance rate being the lowest it's been in 20 years at 50.5%, students are having a harder chance being accepted.

Even then, students from Arrowhead are getting in.
Laurel Ruesch, Leah Sandefur, Andrew Wartman, Emily Mae, and Max Strange are just some of the students from Arrowhead that got accepted. Although they got accepted, some have chosen other schools over UWM.

Students who want to be accepted have to work hard throughout high school and be a strong student. The UWM website says it accepts students who are have a record of taking AP classes and have a strong GPA. UWM sees and accepts freshman applicants with a GPA of between 3.5 and 3.9.
These students not only worked hard academically to get accepted, but were also involved with schools sports and clubs.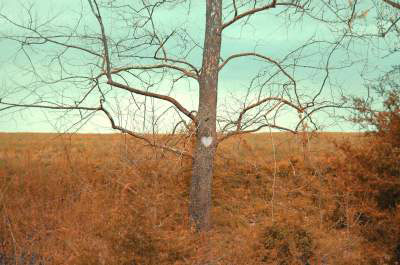 © Morgan L., Greenbrier, TN