A Well-Rounded Individual
MAG

Manystudents set goals with the hope that their achievements may help them beaccepted into their chosen college. Unfortunately, they often put too muchemphasis on one area and do not take part in a wide range of activities.

Bewildered college applicants often say, "I've had a perfect averagesince I started junior high. How could they reject me?" What they do notrealize is that schools are interested in more than just intellectualachievements. Others find themselves saying, "I am the best baseball playerin my school. Why did I get rejected?" This also proves that collegeacceptance is not based on a single area of activity, whether academic, musicalor athletic.

I firmly believe that it is im-portant to be well-rounded,taking part in both challenging and interesting activities instead of justfocusing on athletics or academics. I understand that proving oneself to be anoutstanding athlete requires much skill development and hours of practice, andthis is true for demonstrating intellectual ability, too. But a truly capableperson balances many activities. Taking part in school, athletics, music,community service, extra-curricular activities, academic clubs, social clubs,hobbies and spending time with friends and family are the qualities that describea truly well-rounded person.

Some students in junior high and high schoolhave ideas of what they plan to become, and what type of education they need.Most students' ideas about the future, however, are constantly changing. Lastyear they were certain that being a lawyer was the perfect career, but this yearthey want to be a writer. Knowing they might change their minds should serve asan incentive for students to keep their options open.

There is alwaysthe exception to this. Sure, there are kids who realize in kindergarten and telltheir parents, "I want to be a scientist," take all the science coursesavailable, join only science clubs, and find themselves working on disease curesin a lab years later.

Being a well-rounded individual allows a person tounderstand many areas of study, learn many new things, and keeps one's mind sharpand body physically fit. And that could open many doors that may otherwise haveremained closed.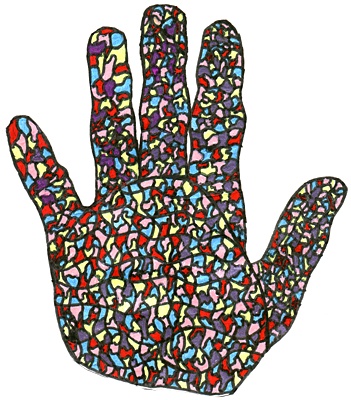 © Jesse V., Sewickey, PA