The Highs and Lows of My Education
November 14, 2016
Summary:
Education was and is highly valued in my family. To this day I uphold my expectations in school and in my life. Both my brother and I have continued to push our boundaries in being successful in school and life.
Although my success in education and life, my at home life as suffered many blows. Injuries and emotional distress has scarred me for years and almost put an end to my tenacity to succeed.
However, I was able to come back, not easily, but I did. This novel depicts my situations I crawled through in order to build up my strong character.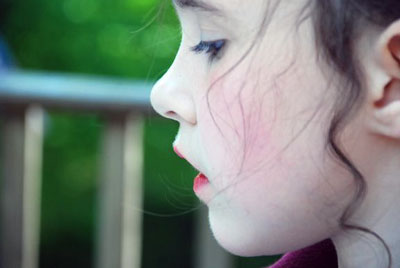 .
The Highs and Lows of My Education