People are talking … about Teen Ink! Everyone from The New York Times, Teacher magazine and Skechers to the latest teen websites praise Teen Ink, the nation's oldest and largest magazine written by teens for teens.
---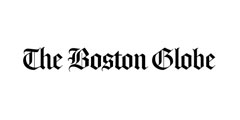 The Boston Globe
Magazine gives teens with views a place to express them
You won't find the latest teen idol on the cover of this teen magazine. There's no article inside doling out advice on how to find a homeroom heartthrob or tips on looking cool for school. Instead, the magazine deals with such serious issues as peer pressure, body image, self-esteem, and racial discrimination. Sound too weighty for teenagers? Think again.
---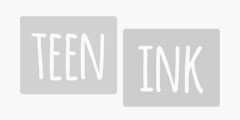 Teacher Magazine
All the Views Fit to Print
When I first heard about TeenInk, a nationally distributed, general-interest magazine that features writing by teenagers, I was intrigued but also a bit suspicious. On the one hand, the idea behind TeenInk was exciting. On the other hand, I'd been burned too many times, encouraging my students to submit to publications...
---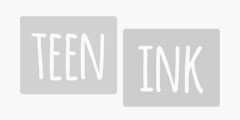 KLIATT
Teen Ink, More Than You Think
A student reviews Profiles in Courage. Another writes with astonishment about the mysteries of fractal geometry. Two teenagers visit Maya Angelou's home for an hour-long chat about life, the universe, and everything else.
---