Professional Athlete
January 30, 2018
Giving your life to sports is like an art
Whenever the passion meets profession,
Feelings of joy and triumph fill the heart
Always through hard work and dedication.
The beauty of it lies in team spirit
Uniting people without difference,
For us all, it is the biggest merit
Through all of this, I mastered resilience.
No matter how small you must play your role
Or how many difficulties you face,
You work hard and always achieve your goal
And then earn success to be in the race.
Fill everywhere with your charm and brightness
After all, it's all about happiness.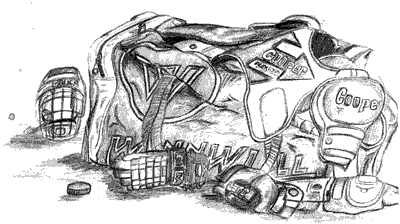 © by Casey C., Rockport, ME