Lights
December 27, 2017
The lights from my neighbors room at night, they are always on at night.
Sometimes I see their shadows, I see them as they fight.
The girl, she seems so angry, always throwing her hands in the air,
The man, he sits and reads, he does not even care.
I see her reach for the liquor draw she keeps by her bed,
I see him reach for the remote, he does not lift his head.
The lights from my neighbors room, keeps me up at night
I try to block them with shades, but that light is so bright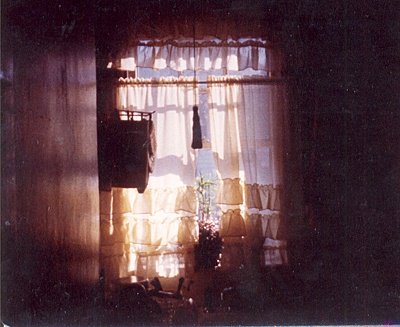 © Michael G., Glocester, RI