My ginger friend
November 29, 2017
My ginger friendHave you ever wanted a friend?
One to stick with you until the end?
A being to try your temper and sometimes even make it bend?
Someone who will always understand,
That they shouldn't judge you by your clothing brand?
A companion to your adventures in the forest or the sand,
Who you could sometimes even command?
A loyal being you would always want to defend,
And someone to inspire you to take a stand.
Someone you could rely on for a helping hand,
One to make you glow when remembering last times together spent?
Who even in the toughest times you away wouldn't send,
And who could always put your soul at rest by making an amend?
In my life, I've been lucky to find the perfect match/blend,
They call it "A Man's Best Friend"
But I just like to call her;
My Ginger Friend.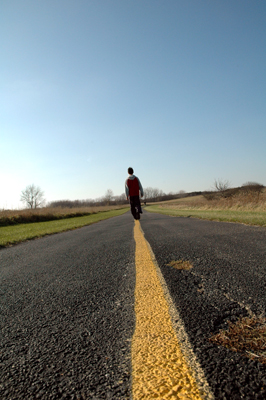 © Seita O., Palatine, IL