Life is Pain?
MAG
October 30, 2017
So much pain, all life is sorrow and pain.
Calls of help drowned out by the mask we wear.
Our tears flowing like a torrential rain.
We shout, scream, and cry but none will hear.
We wipe our face and pretend we're okay.
Look at our friends and put on our fake smile.
Let them know you are weak and you will pay.
In the end your fake smile will be worthwhile.
Tell anyone your pain and they will gain.
Your pain will give them their ammo to use.
Because they think life is just a cheap game.
That's because they have nothing yet to lose.
Life is short so just last a little while.
In the end someone will love your fake smile.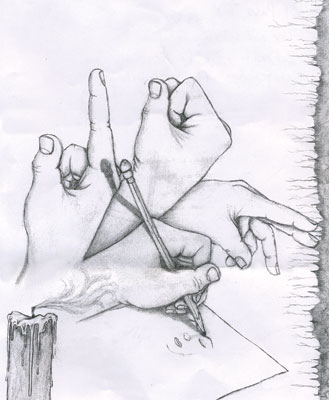 © Christopher M., El Paso, TX