Summertime
August 31, 2017
Memories of warmer days
sweep my mind in bright sun rays.
Children laugh the whole day through
Free from tears and worries too.
Watermelon rinds litter the lawn
Old rope swing jump in the pond.
An old truck bed is the perfect place
To see the stars in wide open space.
Young love sprouts deep in the heart
Promise made to never part.
Fireworks light up the sky
Country pride can make some cry.
Popsicles and lemonade
Are second best to the big tree's shade.
Front porch swing and old wind chime
Take me back to summertime.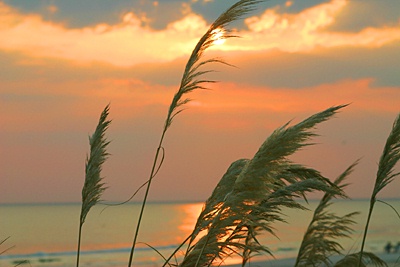 © Jonathan L., LaGrange, GA