love of the lost
May 19, 2017
The choices we make are treaties of your fate
signed just for a day, in memory.
I can´t tell you your future,
its not very bright,
at least you can say you tried?
Coming from a friend,
don´t let this be the end.
Fly before you leap,
leap before you jump,
Don´t let this stump define you,
at least its not a tree.
I can tell that you tried and gave up years ago,
but life only ends when you havent tried hard enough.
Run for the fun,
leap for the people,
just because your hurt,
doesnt mean don´t do your best ,
try your hardest,
fight to fight,
and then you can rest.
Don´t give up just yet,
things can get better,
if only you were to try ,
get up and fight,
all these years and still no tears,
yet unwilling to fight for your life.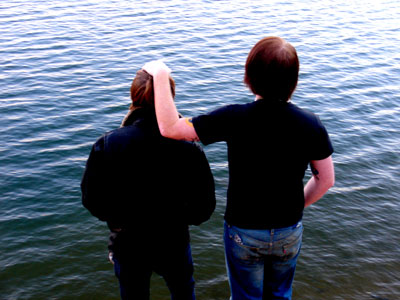 © Michelle B., Blairsville, GA