night of the heartbreaks
May 15, 2017
The night cool the weather clear,
Dark yet mysterious,
Love and never tell,
He thinks this is serious,
Like a wish in a well,
I was told to keep my enemies closer,
that's what i?l do,
Because i need closure ,
Heartache not broken,
Close but not complete,
Lover yet a hater,
Player at the least.
The strings are strung,
It feels like i'm hung,
The idea of you broken in two,
That wish in the well will never come true.
It's hard to know the truth between me and you,
When the day comes you will  see me through,
But for now just know i did love you,
But you screwed me for her,
Now your life is a blur,
You stabbed me in the back even when i kept your slack,
When you said ¨an eye for an eye¨ the time is right,
Time will never repair the despair you brought here,
I have said this and you have no right to speak,
I have said many things,
These among the many.
So go and tell,
I don´t take heartbreak well,
Then it will never happen,
And i will be happy once again.
For now farewell ,
I know i raised hell,
But for the good of goodbyes,
at least know i never shed a tear,
Goodbye to you my dear.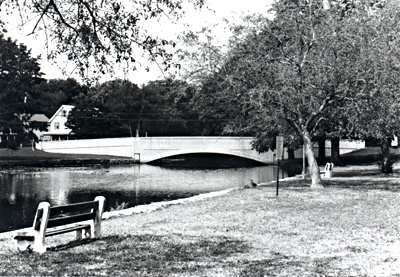 © Geoffrey D., Milford, CT