Sonnet to Future Self
April 30, 2017
Take me upon your wrinkled hands; take me upon your withered brow.
I will be a worn memory upon your wise head of when you roamed the Earth,
Took everything in hope of gain, and took everything the world would allow.
Everything will be worth less than your soul, that now brings you endless grains of mirth.
May knowledge hang for you like drupes; may love be hot for you like soups.
Your patience shall be breathed as air; your virtues shall be as numbered as your hairs.
Yet do not be stuck with suffering in a loop, nor suffer being part of a group.
Because they shall not entrap you with their snares & glares, for you are of no compare. 
Know that they will gird you with kind words; know that they think kinder of you as absurd.
They will kindly offer words of encouragement but will leave you feeling worse than they. 
So you escaped from your cage, you songbird! Protected by your strength, a porcupine burred,
you fled from frozen fray, from empty byways, from emptier cliches, till Light gave way.
You created in your fleeting adolescence; in your breath of vapour, you used time's allowance
to balance yourself between the rights & wrongs of others, and to give yourself acceptance.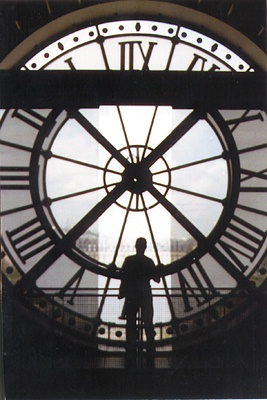 © Kelly G., Norwell, MA