Havana Sunsets
December 4, 2015
Red polka dots, and swirling frilled dresses,
Dancing to the song of colorful drums,
Down cobble-stoned streets and loud addresses,
Life oozing from the darkest of the slums.
Glittering lights on the surface of glass,
Roses and incense blossoming the fields,
A small island caught in the tide of mass
The ocean an inconspicuous shield.
The isolation—thought to be savior,
But instead proved to be their utter fall.
No one heard cries for their misbehavior,
Silence, as the government's power sprawled.
Havana sunsets have rumored beauty,
Yet represent a neglect of duty.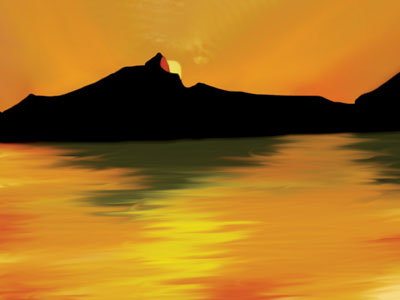 © Rachel M., Camarillo, CA