Welcome Home
June 26, 2013
A place where you can safely be yourself
Relax and take a breath to end your day
The pictures sitting silent on the shelf
Say "Welcome home" and hope you're there to stay.

Because no matter if you leave again
A home will always wait at journey's end
With open arms accepting loss and gain
And where your dreams may lead around the bend.

It's here that you can dream away the hour
Here love, support, and comfort are all you feel
And even if the love from sweet turns sour
You'll be alright, you're home, and home can heal.

So whether broken, whole, or in-between
There's nothing like it I have ever seen.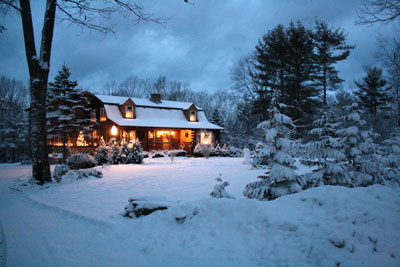 © Paige C., Rutland, MA