Those Times
May 13, 2013
Perhaps you're with me long enough to know
appreciation isn't my cup of tea.
So, I made you this poem just to show
about how much you really mean to me.
The times we spent and wasted together
are forever instilled inside my mind.
We shared crying times and times of laughter,
carefree moments and times when life isn't kind.
Memories of us together won't fade
and I swear those moments will not perish.
And all of the wonderful things we made,
even in my soul, they will be greatly cherished.

Even if we are galaxies apart,
remember that you're always in my heart.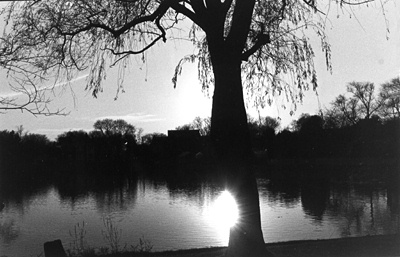 © Chuck K., Marblehead, MA