Perseverance
December 25, 2012
They told me to reach up for that star,
and in myself, put my faith to lay,
for where there's a will, there's always a way.
They said they'll catch me if I fall,
they'll be here through it all,
so why I am I writhing in the dirt today,
alone and helpless in all this pain?
I'm backed up against this ground, this wall.

But DESPAIR is no more than a 7-letter word.
It can't be real, for it's something I can't see.
I'll stand up on my own
when I'm strong as well as weak.
For all the false hope they reassured,
I'll prevail on my own – just myself, I and me.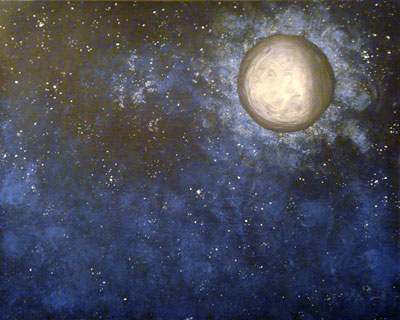 © Allison H., Vancouver, WA