Knots Binding Us Together
MAG
November 4, 2012
Untie these knots that bind us together,
For my freedom is a desperate need.
In this dark, gloomy, depressing weather.
Because all I am to you is a weed.
Enjoy the rain as it brings us closer,
Concealing all my struggles and pleas.
Our song is playing by that composer,
Leading you to bend down on your left knee.
I'll find someone else, it won't be very hard.
For people rise above your dark star.
You did stab me, it was with a small shard.
Now I prepare to leave you with that scar.
Come, my friend, I shall not let you forget.
These knots that bind us were not for the best.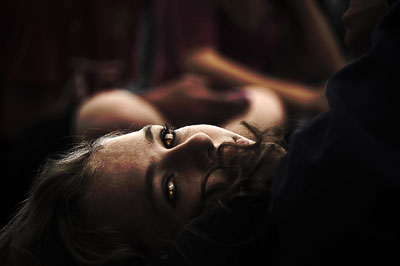 © Calvin C., Salt Lake City, UT