Who Am I?
October 31, 2012
People always ask why I do what I do

They act like they know me, or even care.

They don't know me, they have no clue.

People try to help but all they do is rip and tear.



My heart used to be soft and gentle.

Now it's hard and cold.

Guys go through me like I'm some kind of rental.

I wish I could say no, I wish I could be bold.



I remember when I was a little girl, independent and strong.

But that one man took that away from me.

I was so young. Did he not know what he did was wrong?

I'm done with this pain. I know who I am, who I want to be.



I will reach for my dreams and fight for girls who are reading this ryhme.

If you relate to what I'm saying, be strong. You can be you again. Over time.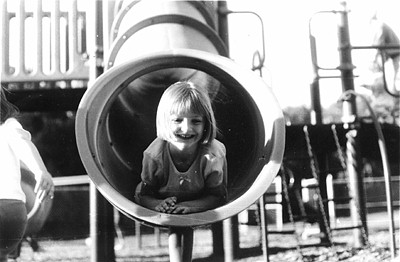 © Jessica M., Marblehead, MA