If Paintings Could Come To Life
October 20, 2012
I sit here with my lonely hands, so cold
Just finished up a book that took too long;
I watch the paintings on the wall unfold,
They come to life, their colors bold and strong.
I see myself, the bench just to my right,
my spirit in the small girl that I see.
The moon illuminates the sky of night
As I walk through the streets of snow that be.
Imagine all the senses I could bear
I feel the foreign land beneath my feet;
Though this is not my life, I hold it dear,
until I wake up back into my seat.
It troubles me how quickly my mind goes
Off and away, my present slowly dozed.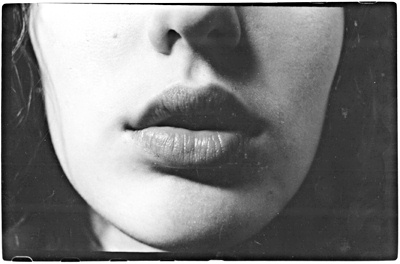 © Samantha A., Southbury, CT