Intense Grey
October 10, 2012
As I look into those dark grey eyes
They send chills down my spine which takes me by surprise.
I get mixed emotions when you send that devish smirk
But you give me that wink and I fall back down to Earth.
Your rules are confusing and complicated
But I'd give or do anything to make it work.
The sensation you make me feel
Is worth any agreement or deal.
You make my body feel alive
But I don't know if I'll be able to survive.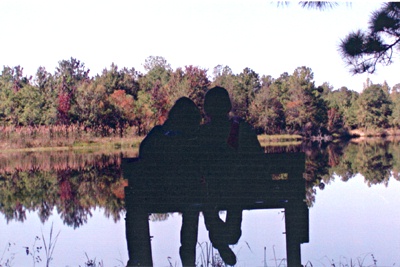 © Heather J., Slidell, LA