Dream
October 3, 2012
In a dream there is nothing to fear
No screaming, no hurting
No tears or nightmares.
It's a peaceful place you can go when your sad,
It gets you away from the good and the bad.
A person is able to be oneself
You don't have to worry about what can happen to oneself.

No more abuse from your father,
Nothing but love from your mother.
You can see those who have deceased
And make the pain of losing them decrease.
No fear of the bully
Just happiness fully.
A dream can make anything better.
It can make the pain feel lesser.
You can be happy
For you don't think about the pain.
You can be yourself
And not hide in shame.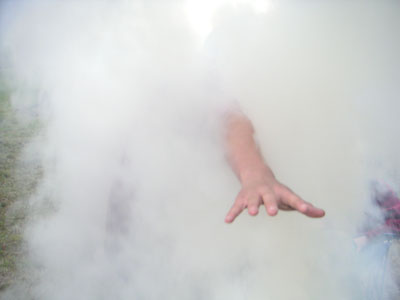 © Garrett M., Port Angeles, WA