Brothers Sonnet
July 26, 2012
At twelve, her screams from hell, stalled my heart.
My frozen limbs hid from the tragedy
While my mind had taken a head start.
Someone I love must be in agony.
I try to make sense of her drunken weeps
But her lamentation could not be true.
For, her sobs uttered "Death has reaped".
Why, she speaks of my brother, my friend, you.
Numb am I, I'll be numb for awhile.
Numbness fades as reality sets in.
Then all that's left are tears when I smile.
Who knew, tears I cried he felt within.
Tears vanish as he opens his eyes
A miracle, my brother is alive.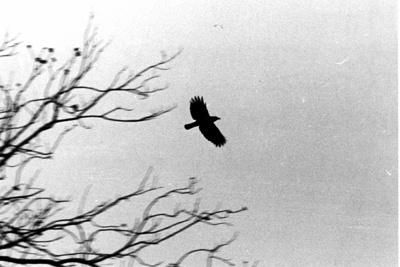 © Jacqueline T., Flowermound, TX