Waiting
July 19, 2012
Sleep well my love, no more shall thy limbs stir.
'Til tomorrow next thou shall be a bed
Or so one should pray. So should one prefer
Thee to still thy eyes, save to see a head

To dreams of a reunion next. Return
my fond love, if you must, can you not fly
with haste? My arms feel weighted down, they yearn
to reach across these thousands of miles. Why

can't I be Endymion! So favored
by Selene, time raced past his prone form
Just know that my love has never wavered.
Nothing else can compare, or feel so warm.

A box beneath my bed, memories all
mine. About flying, and learning to fall.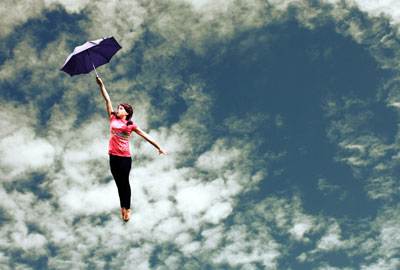 © Sandy H.