My Mom So Dear
May 21, 2012
My mom so dear,
So thoughtful and nice,
Made my life's path clear,
Always giving great advice.
With a smile on her face,
Every day of the year,
So filled with grace,
And preventing my fears.
And everyday with a smile,
Leading your strong life,
I would stay for a while,
Without farther strife.
My life's filled with love,
And all of the above.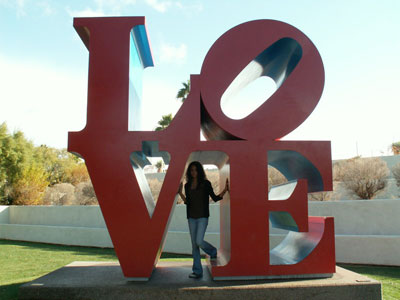 © Shannon E., Glendale, AZ