black hole
May 28, 2012
the eye stares out, blank and
unseeing, yet it must
see all; it blinks in the
silence, never-ending.

it swallows up the world,
a gaping mouth that drinks
with a ceaseless thirst for
icy galactic blood,

inhaling, tasting the
sweetness of the cosmos,
stardust dancing in its
dead, colorless pupil.

it wonders not of death.
mute screams, lost in the dark.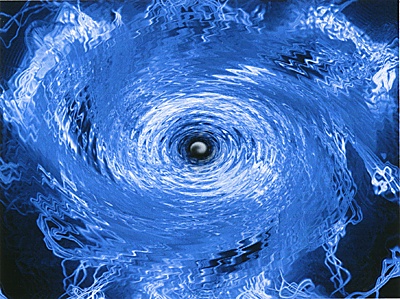 © Alex D., Phoenix, AZ