Our Love
May 10, 2012
I once thought that I was truly in love,
and that he was my gift sent from above.
But who is it that's truly mistakin'
when he left me completely breath taken.
For upon my heart, he threw a large dart.
Deep did it pierce with pain ever so fierce.
As it did bleed completely bone dry,
I broke down and be to sob and cry.
For now he had left and was now true gone
And now was I forever true alone
In a thick and deep mess that I had made.
Although through friendship it was true forbade
My heart a true chamber empty of he
Yet now that he is gone I am set free?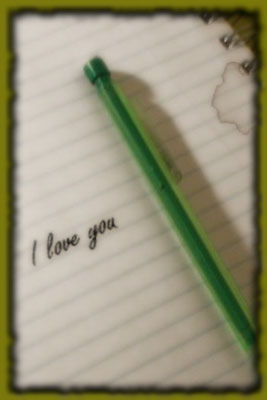 © Rebecca B., Marietta, GA