summer
May 10, 2012
I do not like all of this cold weather,
If only summer would come more quickly,
So my friends and I can hang together,
I just hope my legs don't get too prickly.

I cannot wait to get a summer tan,
Swimming in the pool for hours on end,
And stay at the beach as long as I can,
Walking on the boardwalk with my best friend.

I just cannot wait to get out of school,
To stay asleep as long as I want to,
Then we can all go to the swimming pool,
Or we can all go to the zoo.

I really love summer as you can see,
One thing you can't do in the pool is pee.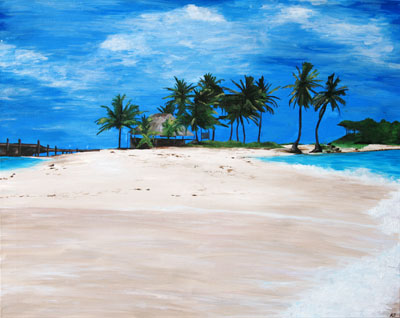 © Karen S., Norwalk, CT