Black Magic
May 10, 2012
This summer is a bright and light season.
I wonder who is going to make my day?
"It must be the weather," it's my reason
I don't know who will make my day in May!


People are telling me, to "be headstrong."
From girl to boy problems, it's just a mess
Everything I do seems to be wrong.
Life is a battlefield and one big test.

I cheated on my life, so filled with fears
If I move away it might make me well,
People confuse me it brings me to tears
Sometimes I feel better if just yell!

But in the end black magic has its way,
of knowing when to go and when to stay.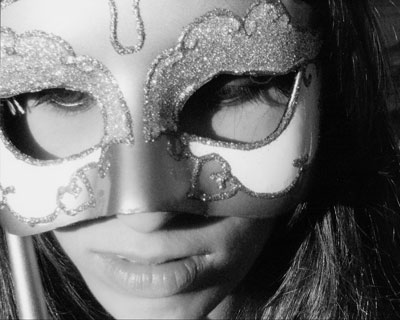 © Becca W., Greenbrae, CA