Do You See the Pain in My Eyes?
May 7, 2012
Do you see the pain in my eyes?
Do you see what I go through?
I go through every day knowing that my own mother hates these eyes.
So full of pain, knowing no one want to help me through this.
I dread living each day
But I live through it knowing that my girl's smile makes my day.
I turn to her for everything,
Love, help, pain, just everything.
I want all this to stop but it won't.
It can't be helped.
Nothing can, I guess it's just the way life is.
Living in pain and going through all this.
Wanting to love and not finding it.
It shows only a bit.
This mask hides the pain,
With nothing to gain.
My tears are like rain.
It never stops but when it does,
My room is flooded and my eyes are dry.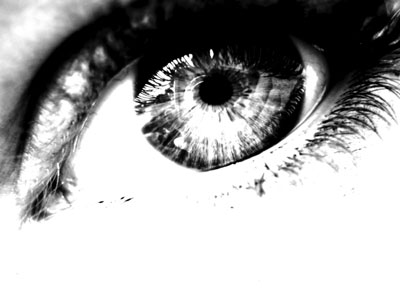 © Lauren S., Reading, Berkshire, UK