Doing What's Right
May 1, 2012
-I watch silently as he is brought down.
Each word is like a stab to the heart.
Standing reliantly, to the embarrassment.
Life is like a game of chess, make one wrong move and you lose.
The one known to never stress, has never been the same.

Another soul broken down into nothing.
He is lost and never to spoken of.
Answered like a riddle, he is finished.
Hindered from life, I chose to do what's right.

I am held against words I never said.
Rumors are spreading like unstable wild fire.
Incapable of turning away from the hate.
Running is on my mind everyday.

Confused by how people's true self shows.
Where were my friends when I needed them the most?
Covering it all with pretended smiles.
While everyone is in denial of life.

Living in a dog eat dog cruel world.
Leaving it all behind in the dark fog.

" Do what you believe is right. No matter what's stopping you."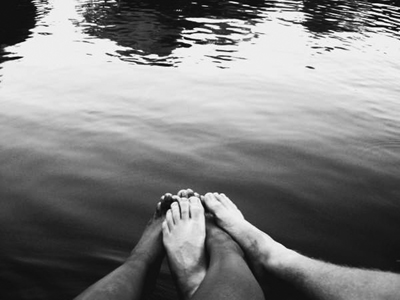 © Michelle W., Ada, MI